Hi,
My server is in Sydney Australia and Im in Perth Australia and ive notices over the last few weeks my sites load time has decreased dramatically. I couldn't figure out what the issue was until i bypassed Cloudflare DNS and the site was loading significantly faster… Faster than Ive noticed for well over a year.
I tested and found the following
cloudlfare = 13.24 seconds
no Cloudflare = 3.77 seconds
almost 10 seconds faster without Cloudflare.
It seems that there are edge servers in multiple places in Australia including where my server is and also where I am located, there dont seem to be any outages on the status page either.
I shutdown the server for a minute to see if anything would load from Cloudflare and it shows hongkong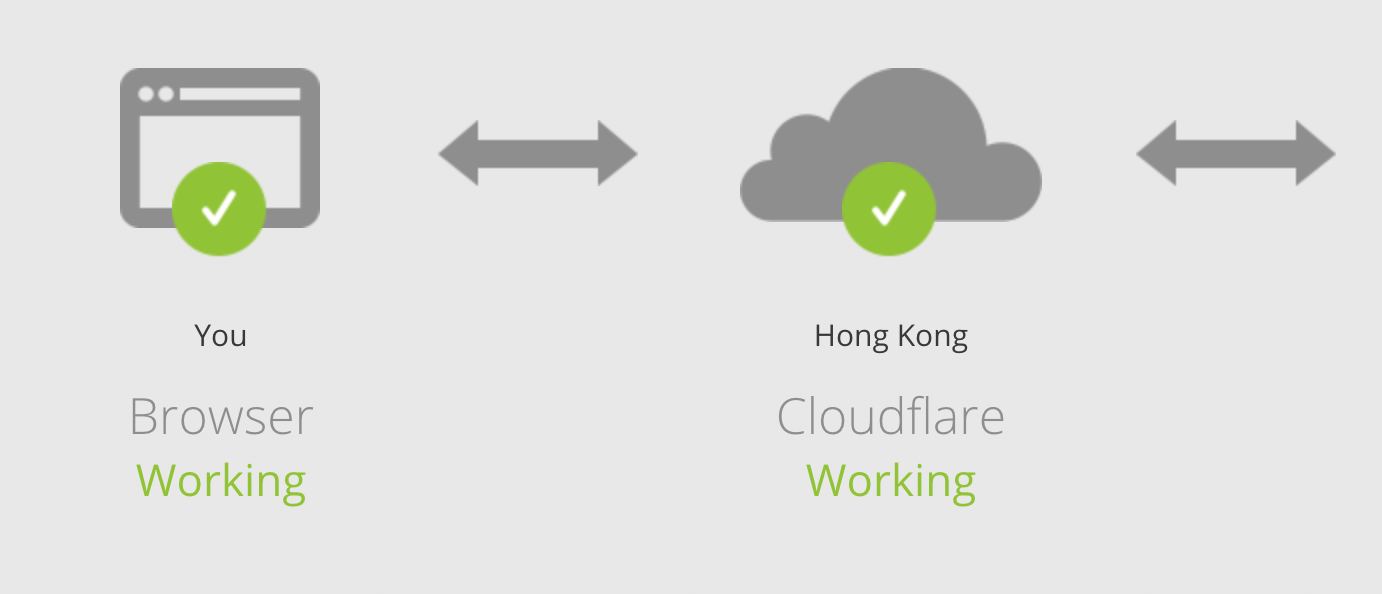 is all the traffic being routed via hongkong? or am I going crazy

Im not sure what else to test or how to rectify this. Does anyone have a clue why this is happening?